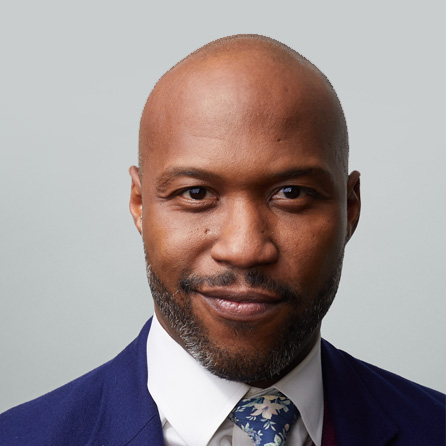 ---
We started working with 2 brands, Petcool & Avantis. Avantis was of course a superior brand with superior quality and was loved by the clients. But when we talk about Petcool, there was no looking back at all. We were the last people to enter the Nigerian market in the area of pet food, but our brand was appreciated and was welcomed by the clients from the first purchase only.
Petcool though was and still is a bit expensive brand compared to all other regular brands, but the quality offering inside these bags are much more better than any other brands in the market. It seems that the pets themselves spoke to their owners and compelled them to go and buy Petcool again and always.
It usually takes 3 to 7 days for a pet dog to accept a new food, but when it comes to Petcool, it has been told by our new clients that the dogs at their homes accepts the new Petcool in the first day only. This is because of the smooth and correct mixture of proteins & other nutrients.
Gallery